Brookfield Relocation Specialist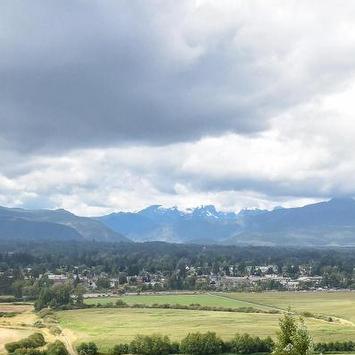 CFB Comox

Located in beautiful Comox Valley on the north east side of Vancouver Island is 19 Wing CFB Comox, primarily operating as an air force base but is also home to the Comox Valley Airport which flies to most Canadian cities and some vacation destinations making work commutes easy as well as opportunity to travel.

I offer unparalleled service when working with relocation clients, whether air force or RCMP when moving to and from the Valley.  I have a large referral network being registered with the BGRS and having had years of experience.  When looking for someone to make your transaction smooth call me first!
What is the BGRS?
BGRS, was founded in 1964 as Royal LePage Relocation Services. BGRS is an operating company of Brookfield Residential Property Services, a leading global provider of real estate and relocation services, technology, and knowledge.
BGRS provides services to both corporate and government clients with offices on 5 continents, including 28 military base locations and 4 regional offices across Canada. The Government Services division has been serving the Government of Canada since 1995 and the Integrated Relocation Program since 1999, making BGRS the longest serving provider of relocation services to the Government of Canada.
The Government Services division administers over 20,000 relocations each year, with over 8,000 suppliers participating in our Third Party Service Provider (TPSP) Directory for the Integrated Relocation Program. BGRS is the Canadian industry leader for employee relocations.

Integrated Relocation Program

The Integrated Relocation Program is a unique program that provides government entities which include the Government of Canada, the Canadian Forces and the Royal Canadian Mounted Police with increased flexibility and assistance to relocation Members/Employees to new work locations.
Objective
The IRP aims to make relocation easy and efficient, centralizing the administration of a relocation with a single contractor, BGRS, with the exception of physical removal of Household Goods and Effects, administered under the Household Goods and Services Removal contract.
- Information taken from Brookfield Global Relocation Services Website

 
Click Here For More Information about BGRS